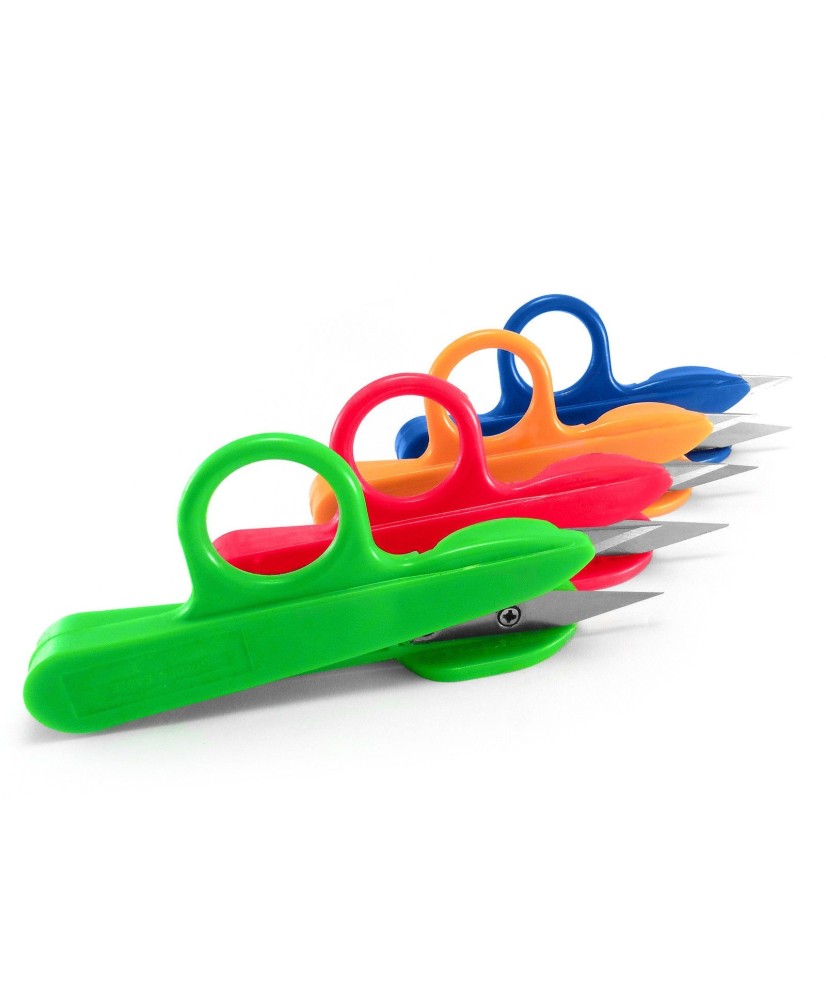  
Small sharp scissors for Sewing, Scrapbooking, Embroidery, Jewellery ASI
Single Handed use, left or right.
In crafts they can be used as thread snips, for unpicking seams, notch cutting in dressmaking etc.
In gardening they are great for taking small cuttings, pruning small plants, bonsai trimming etc. 
Breaking strength of the product can be varied with respect to individual applications. All details and measurements are offered as reference only and are not to be used as guaranteed performance figures. All items should be tested in their specific application.
Customers who bought this product: