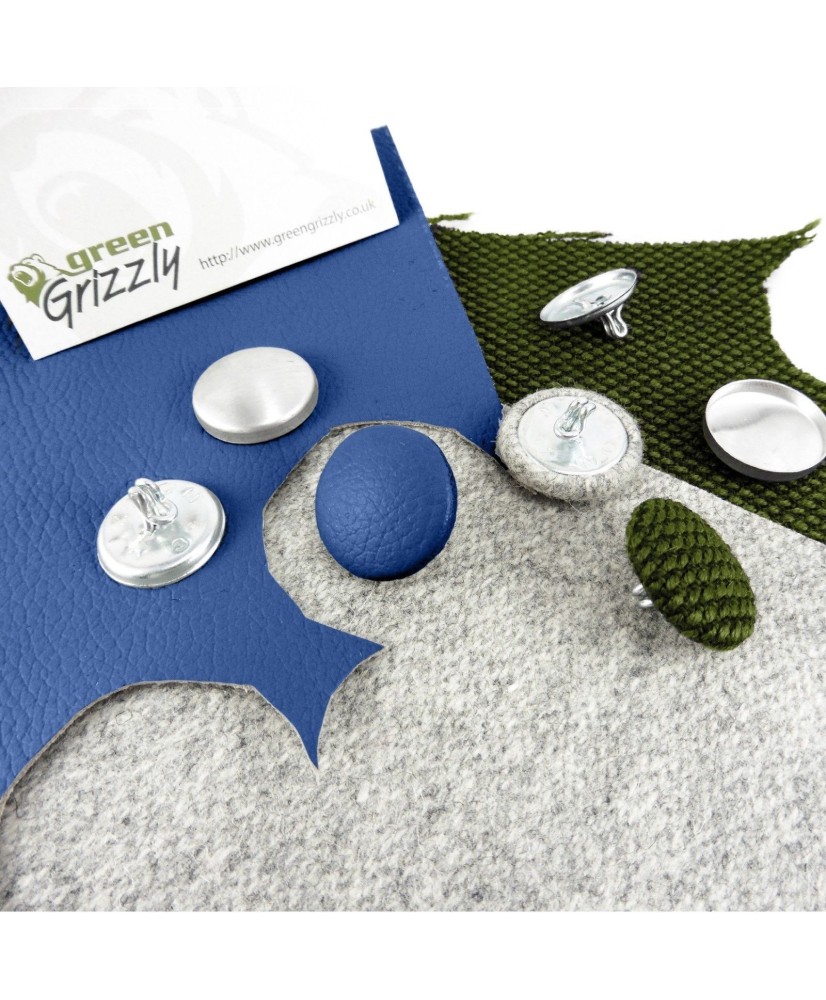  
50 sets Upholstery wirehook button cover blanks Tufting various size's wire hook
50 sets of cover button blanks
High quality blanks with metal tops and backs, which is non rustable alloy.
Please be aware that these blanks are suitable for "Press Button Making Machine" with corresponding cover buttons dies. They are not self covering and also not suitable for any hand button making tools.
Breaking strength of the product can be varied with respect to individual applications. All details and measurements are offered as reference only and are not to be used as guaranteed performance figures. All items should be tested in their specific application.
Customers who bought this product: