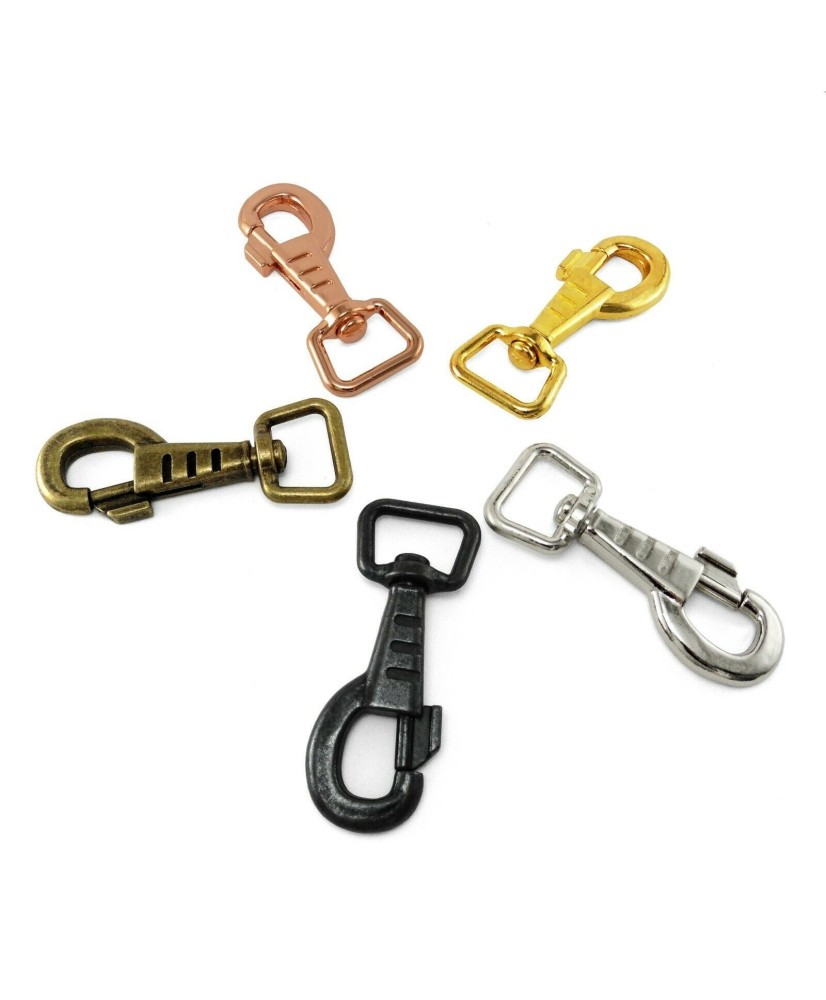  
20 or 25 mm Heavy Duty Swivel Trigger Hooks Clips Dog Leads straps horse
- High-Quality Metal Lobster Bag Clasps Swivel Trigger Snap Hook.
- Available in packs of 1, 2, 5, 10.
- Larger quantities available upon request.

- Breaking strength of the product can be varied with respect to individual applications. All details and measurements are offered as reference only and are not to be used as guaranteed performance figures. All items should be tested in their specific application.
Customers who bought this product: